BABY ELI | ESTEVAN LIFESTYLE NEWBORN PHOTOGRAPHER
Bringing home a newborn baby is such a unique experience for every family. Sometimes it's quiet and sometimes it's loud, but it is always an all-encompassing and beautiful moment in time. 
Courtney, Morgan, and big brother Jude welcomed me into this moment of theirs and let me capture their first days as a family of four. Baby Eli was nine days old and ready for anything. He was bright-eyed and alert for most of our session which made for some lovely and natural family interactions as well as some adorable baby expressions!
Newborn sessions are just so sweet and I loved getting to know this beautiful family. Thank you Courtney and Morgan, for allowing me into your home and for being so relaxed as I worked to tell the story of these fleeting first days together. Jude and Eli sure are lucky to have you.  Welcome home, little guy!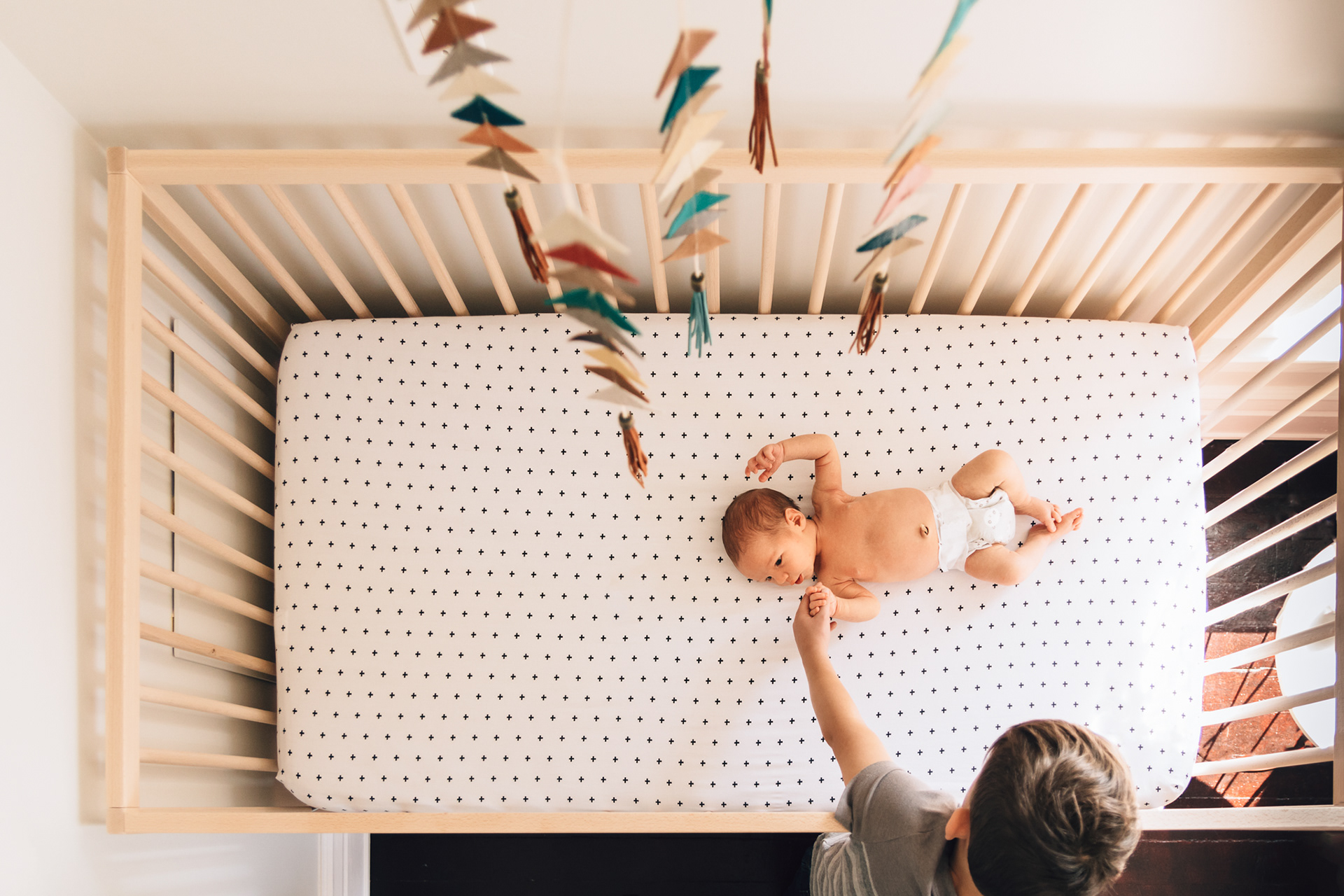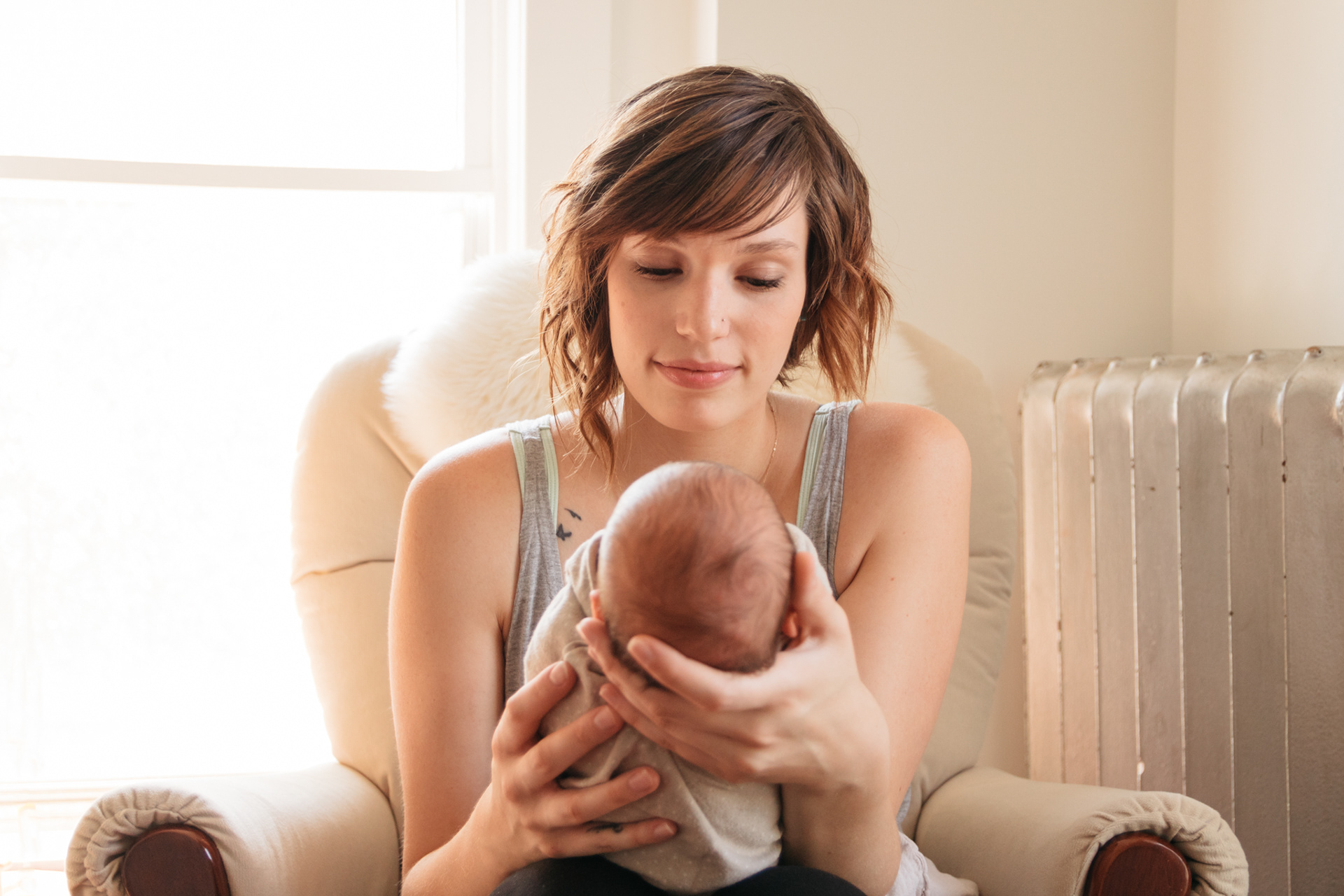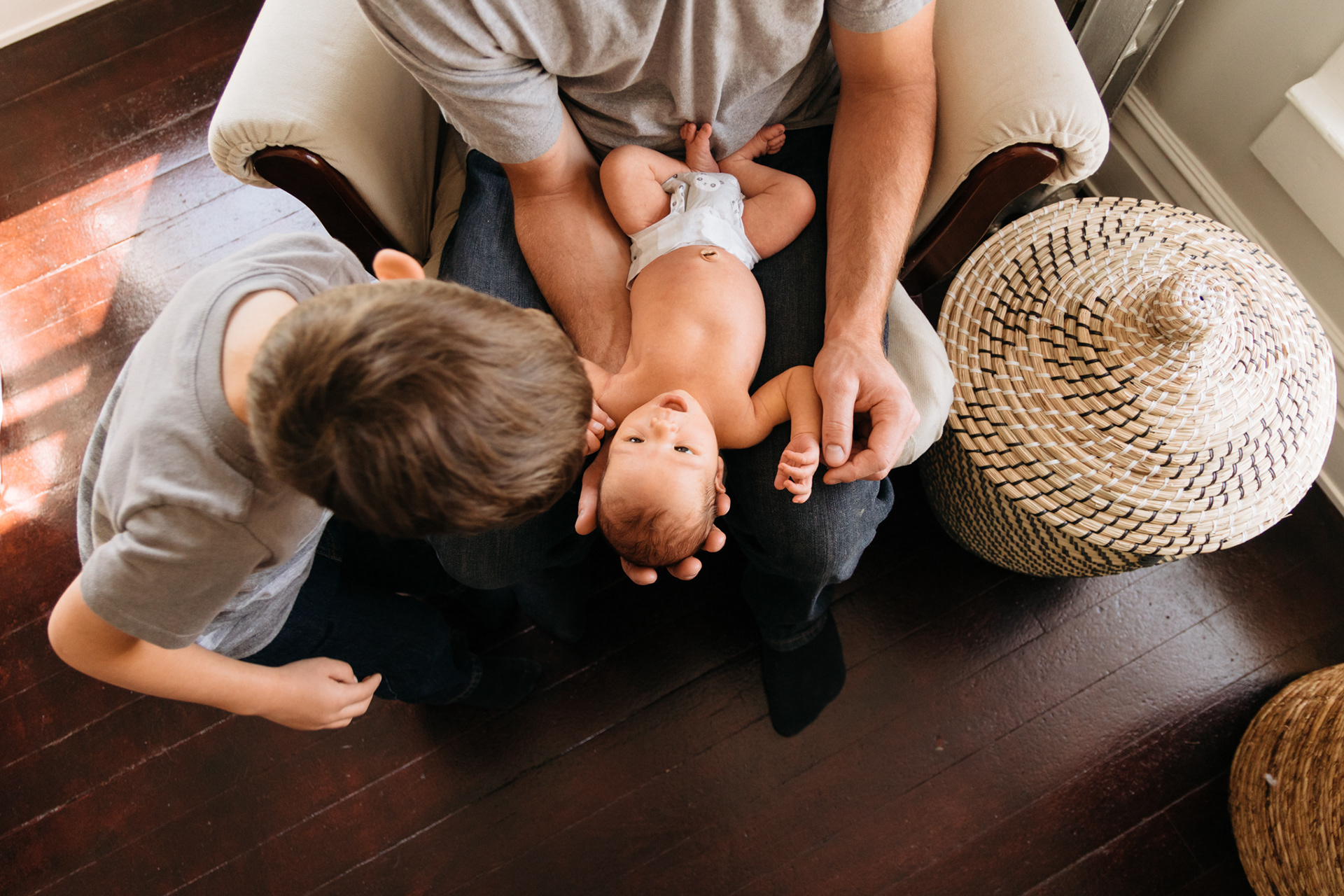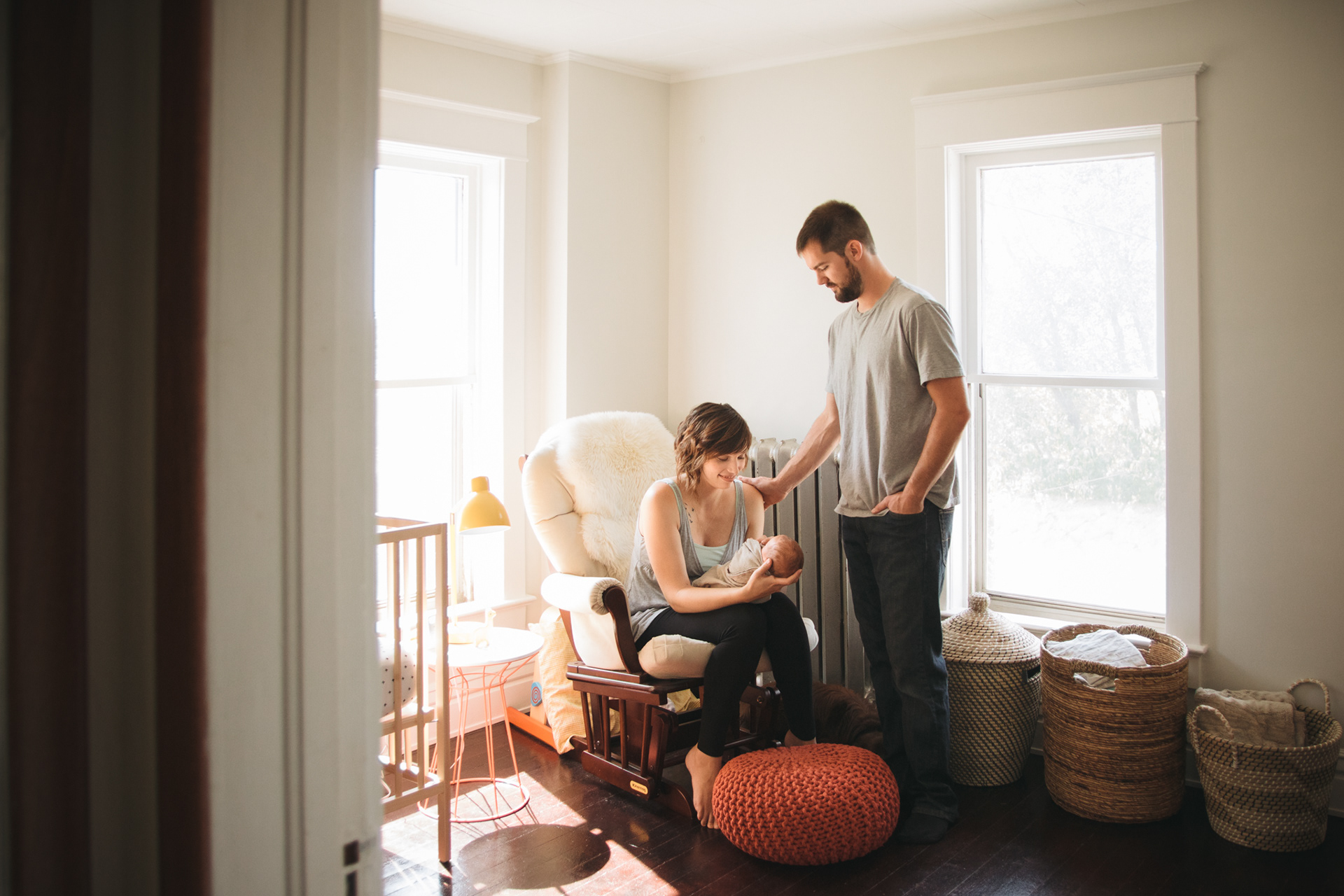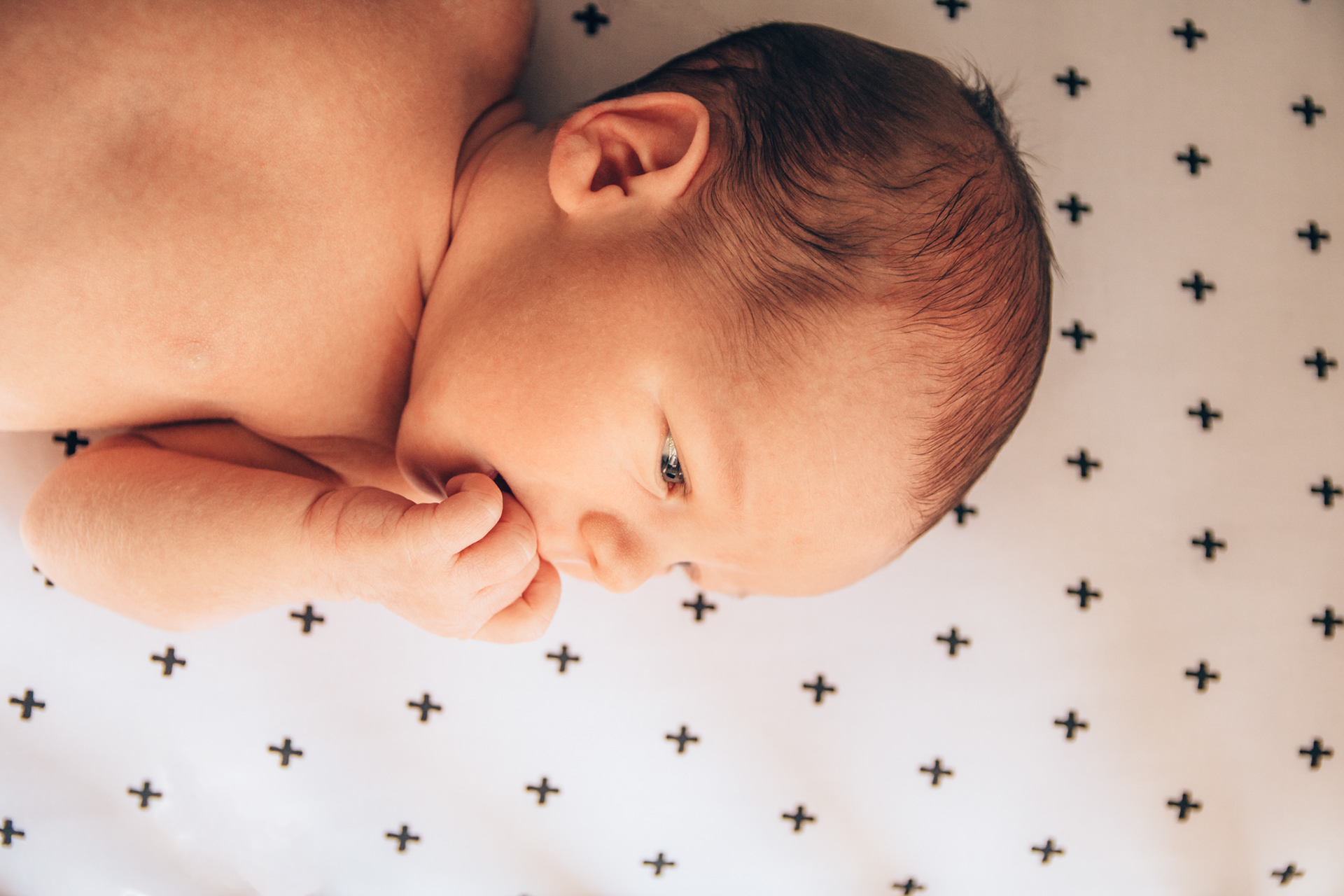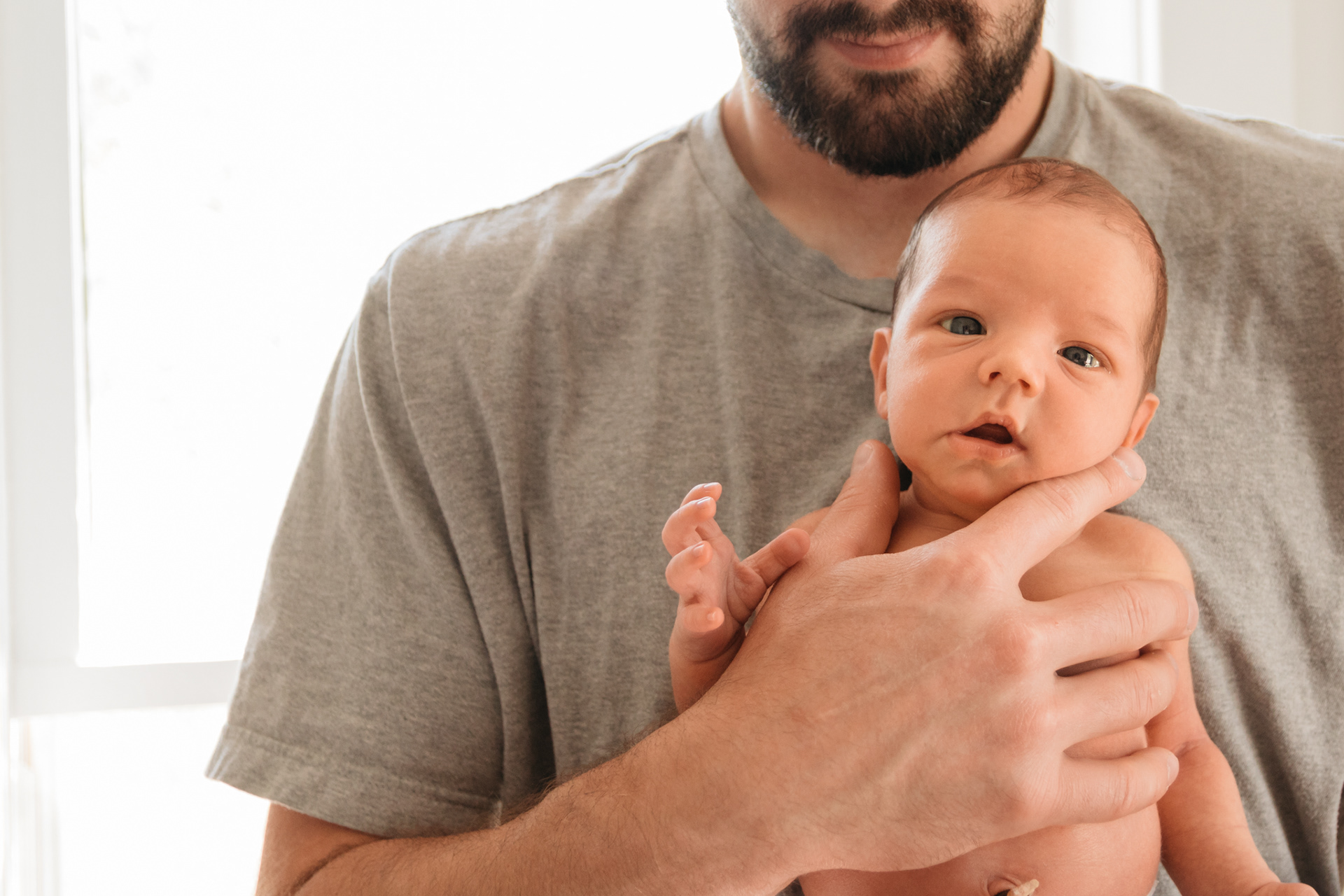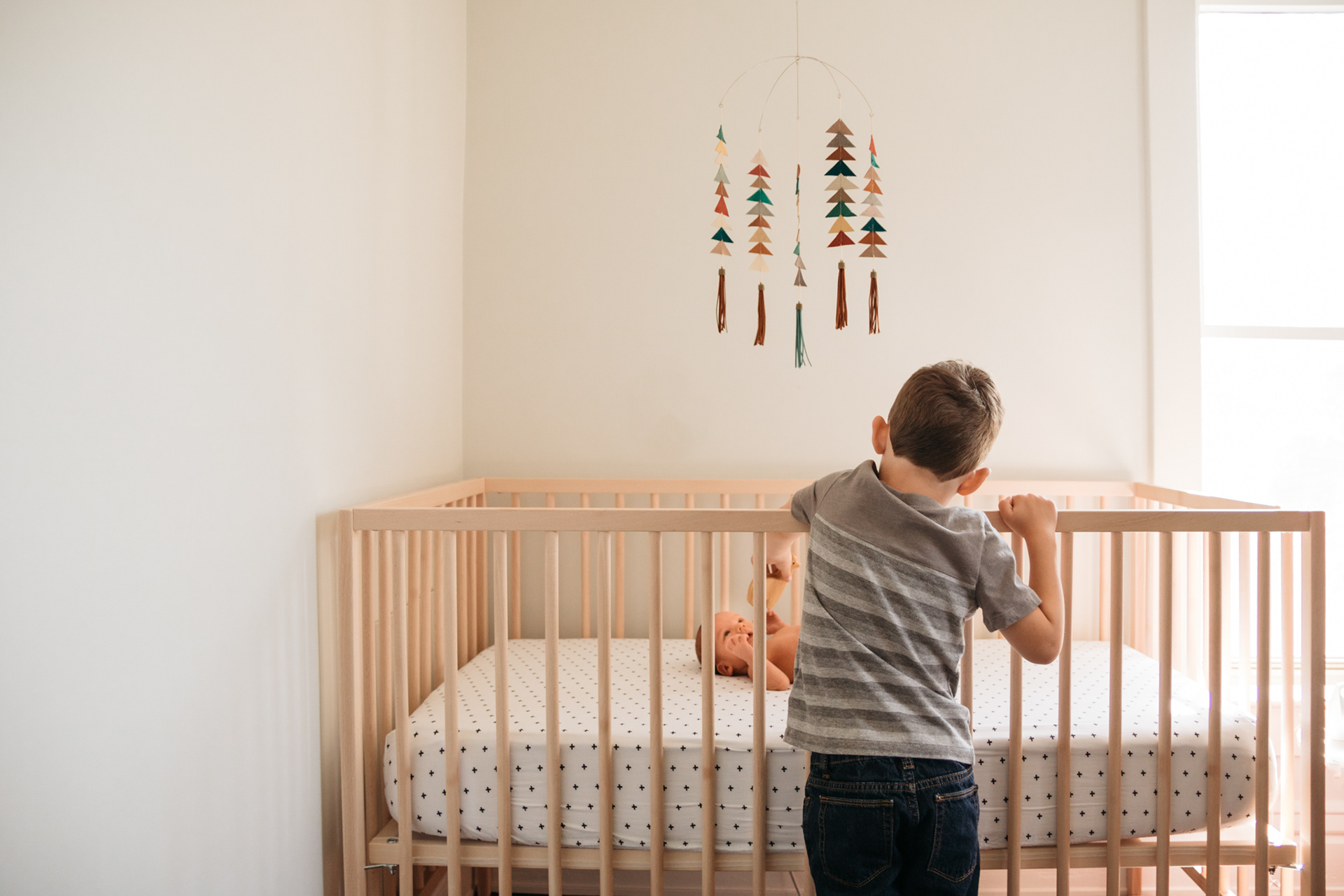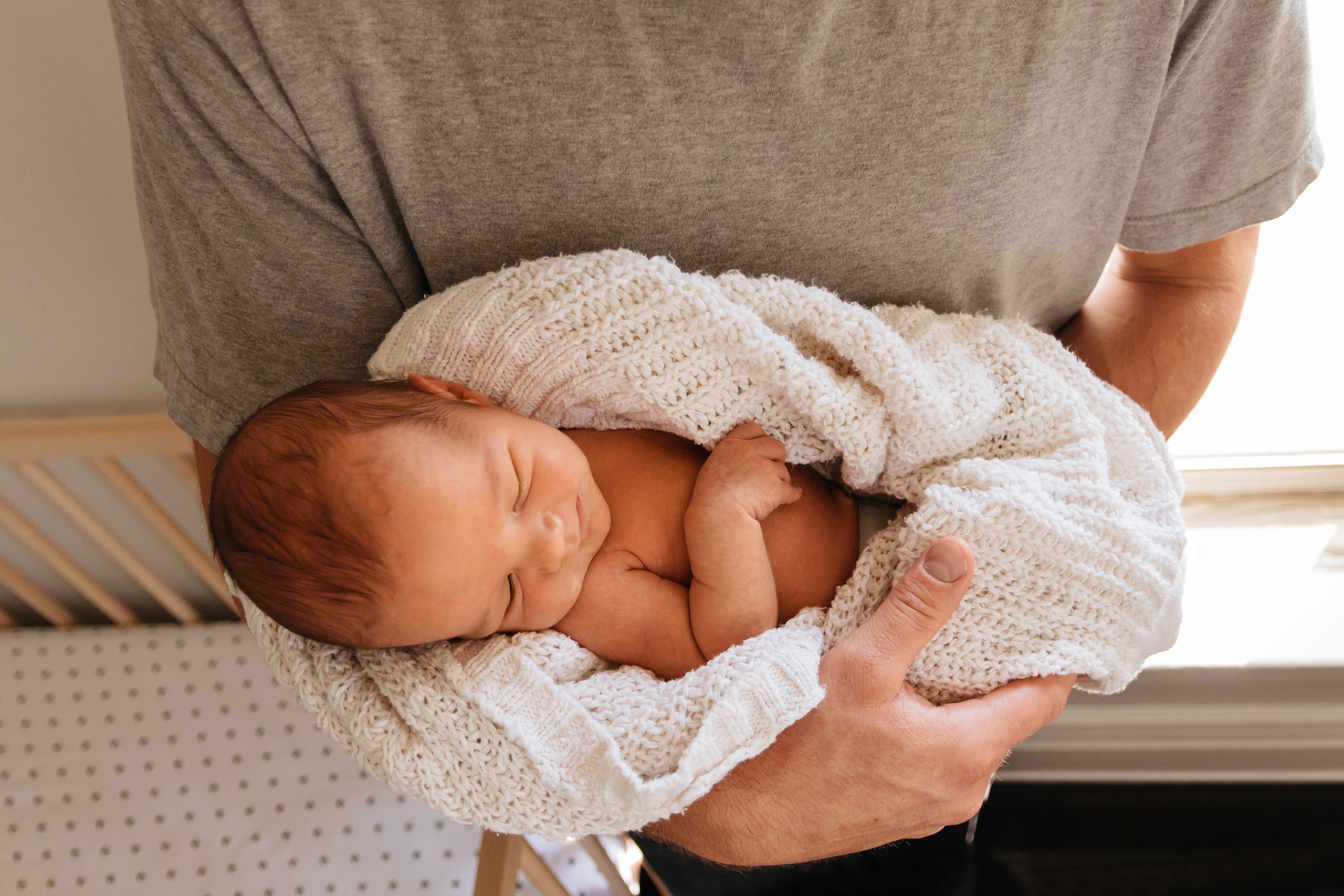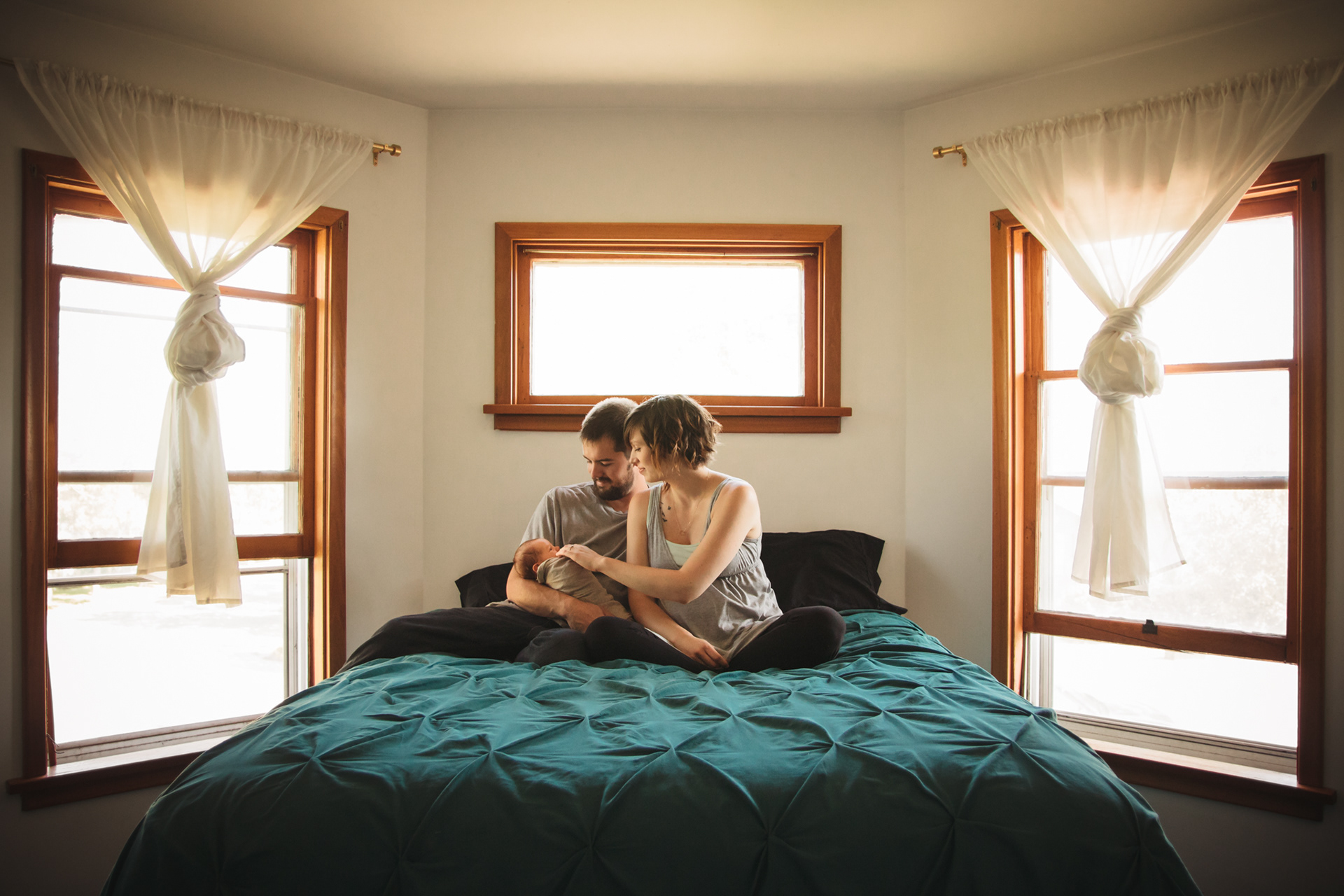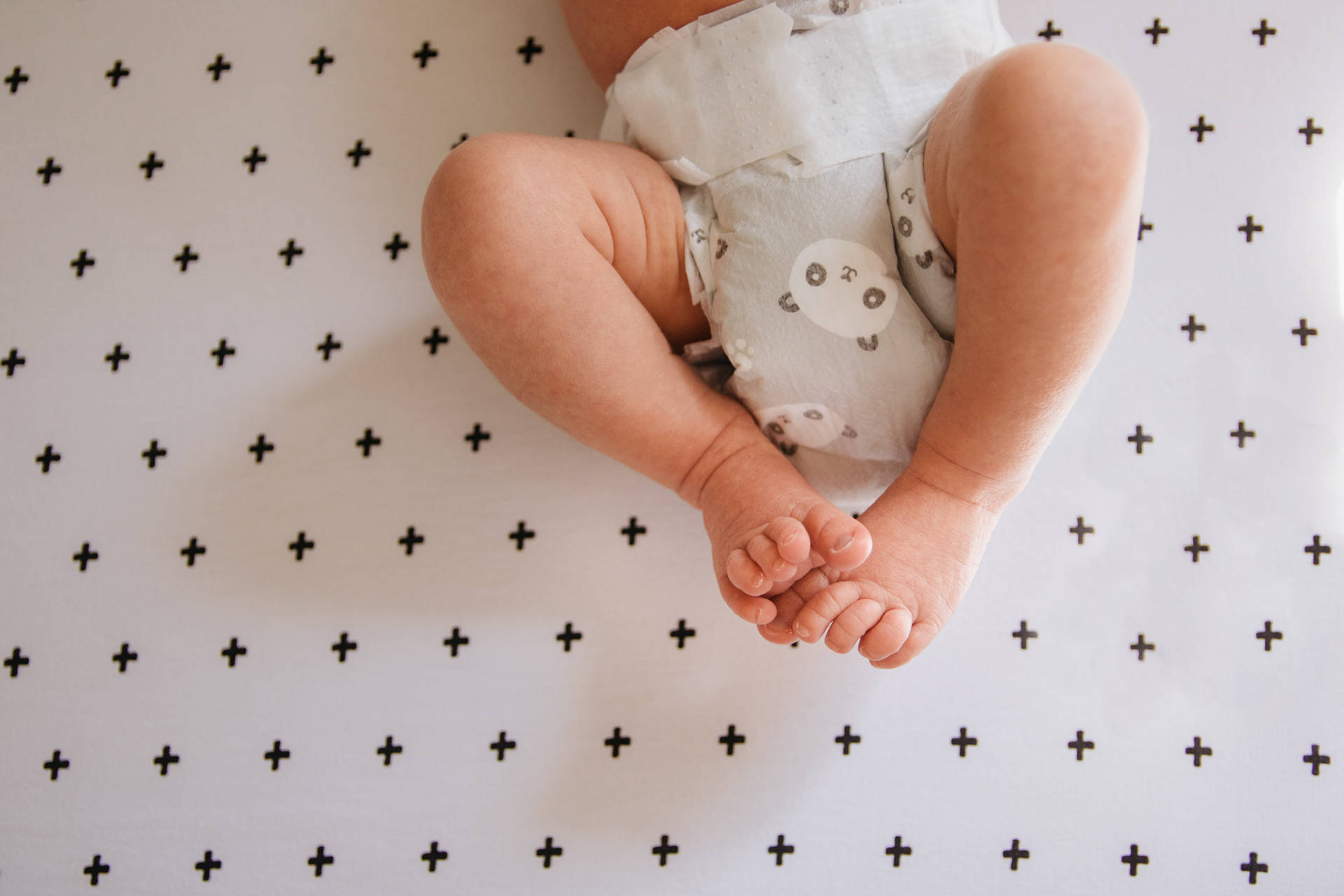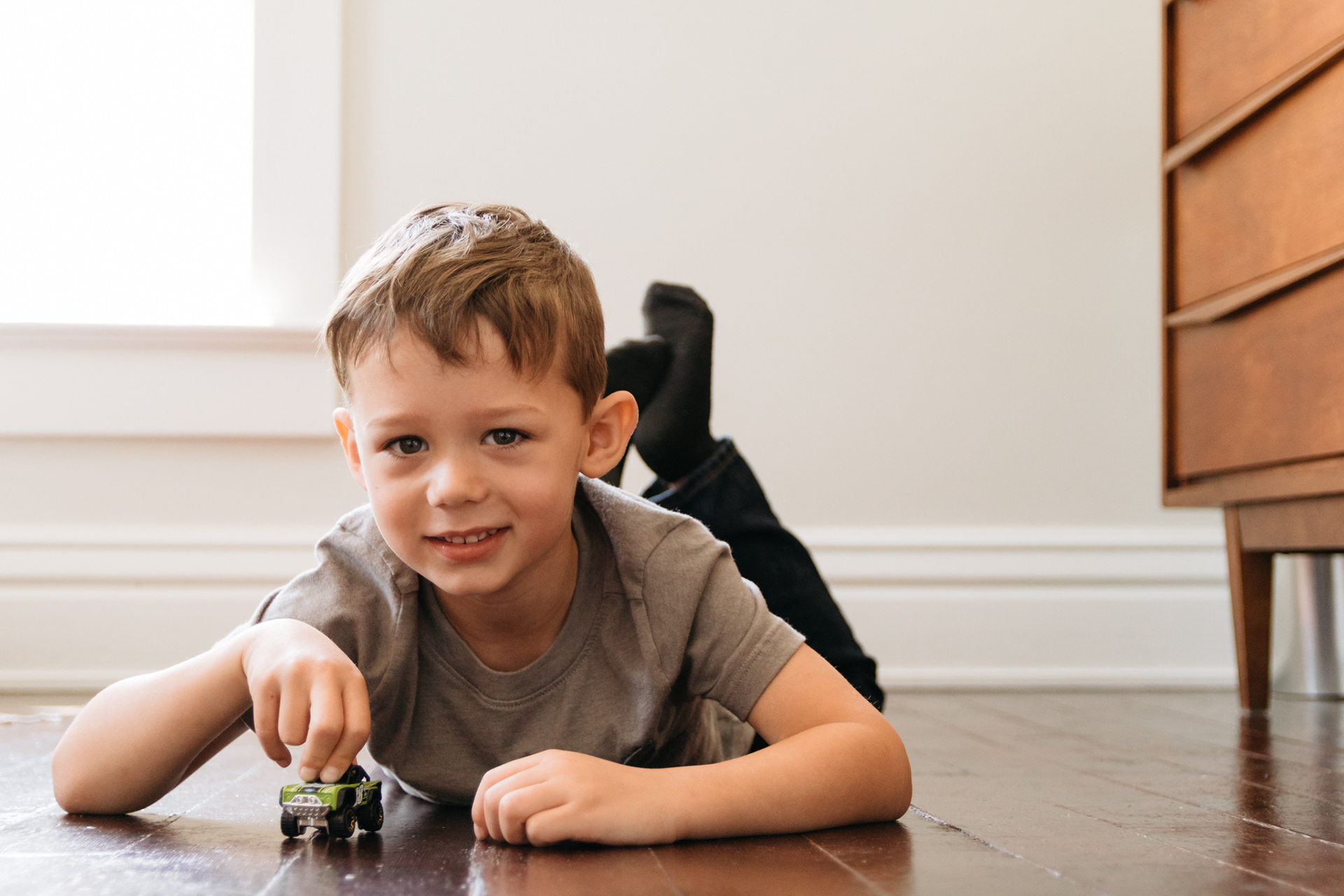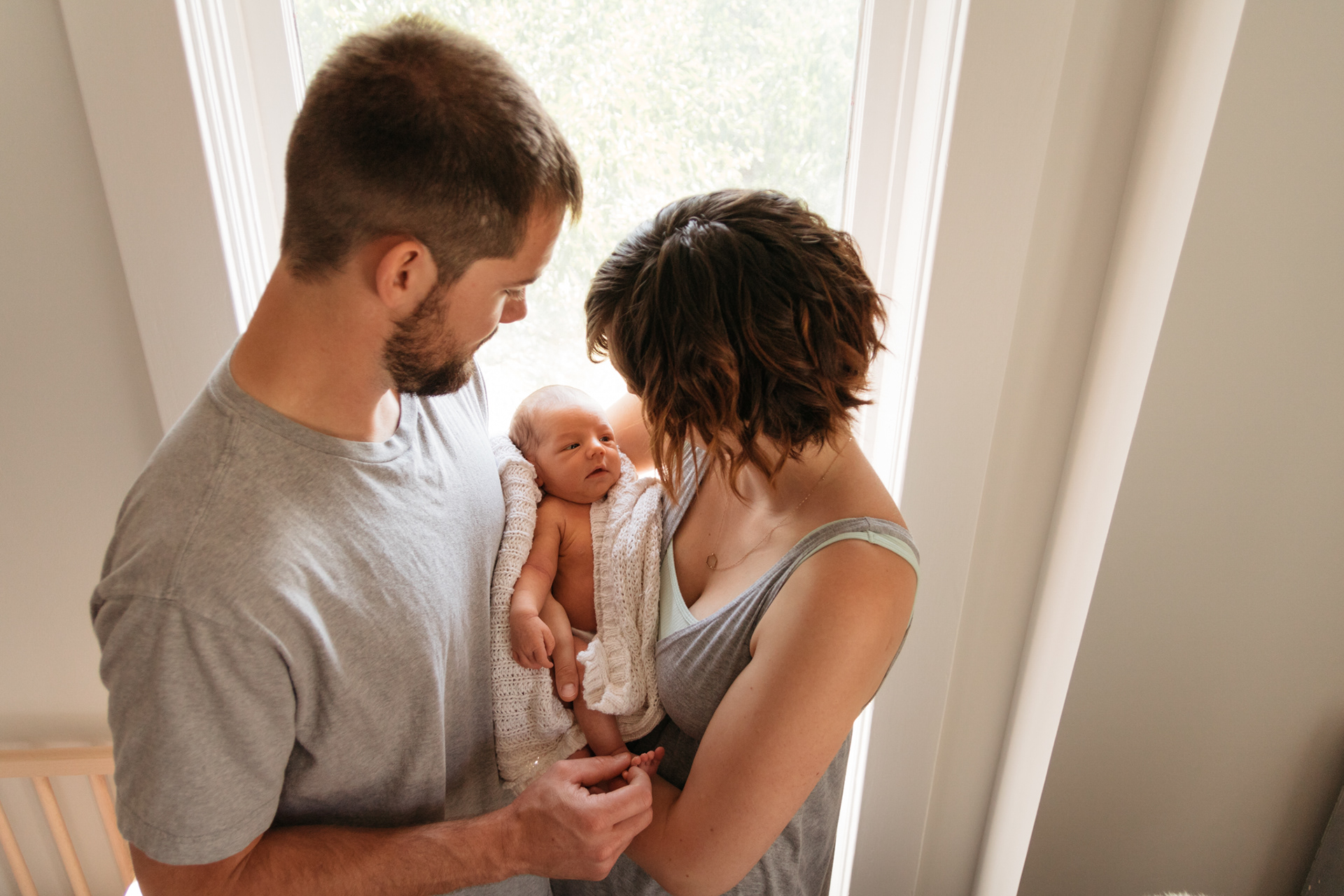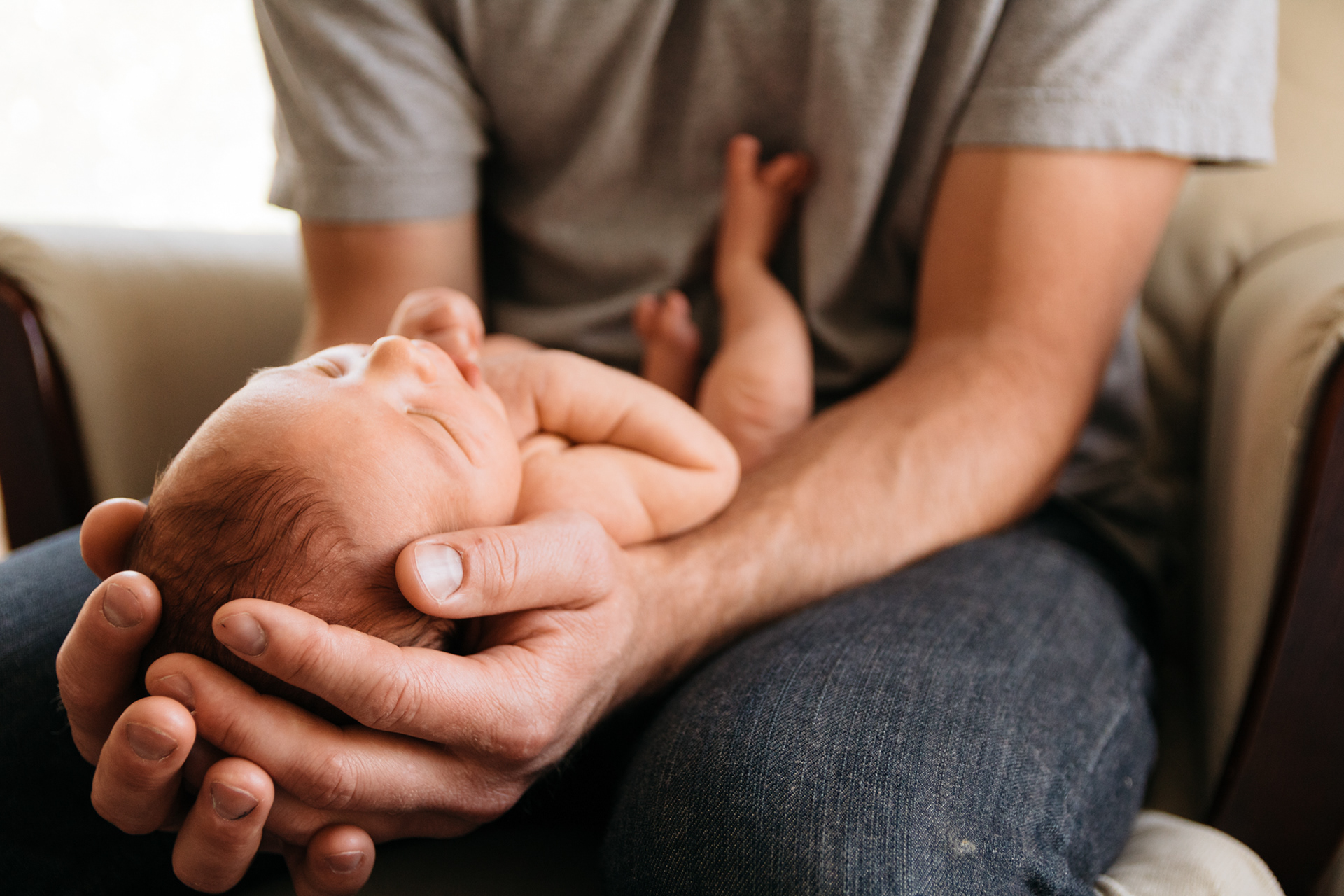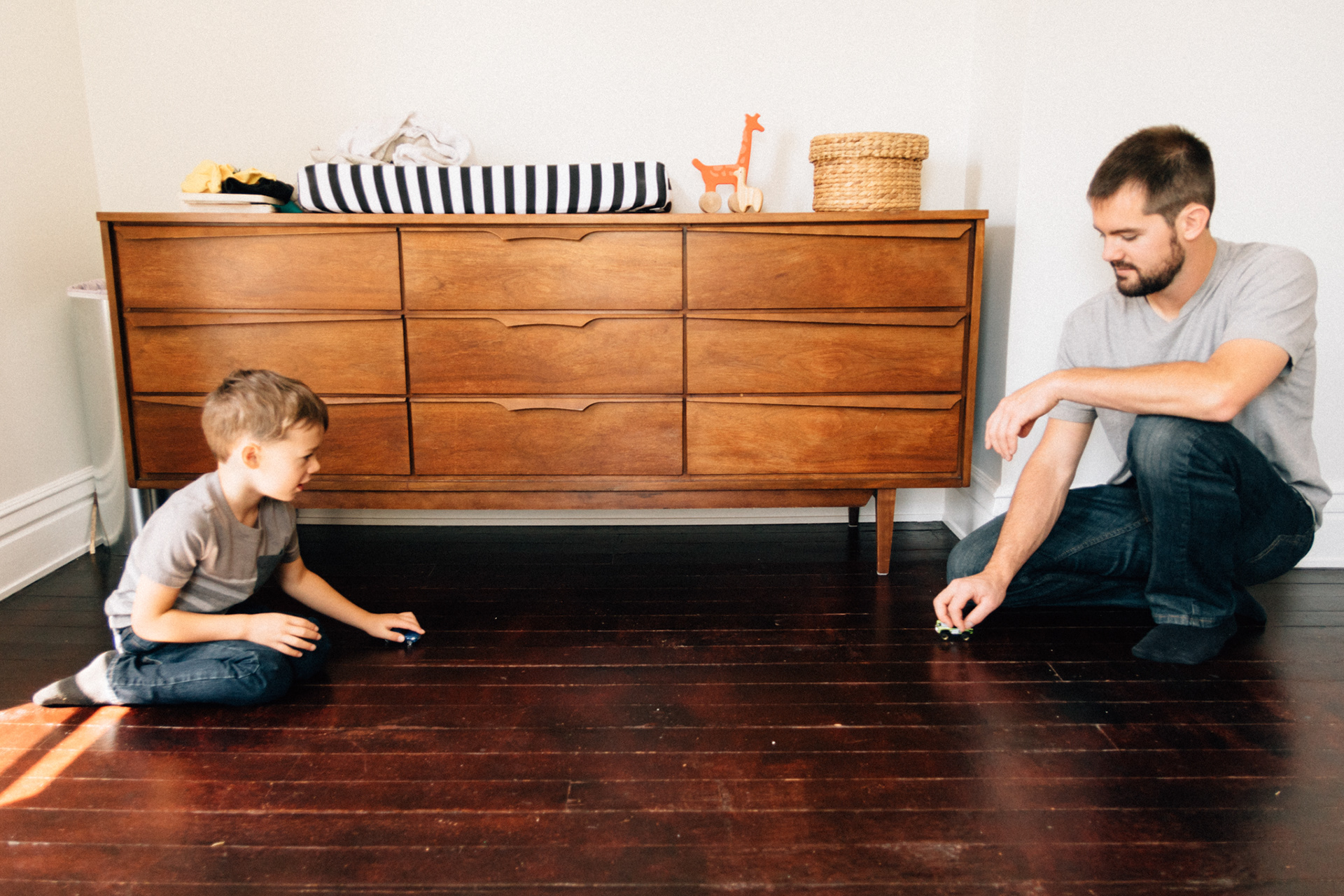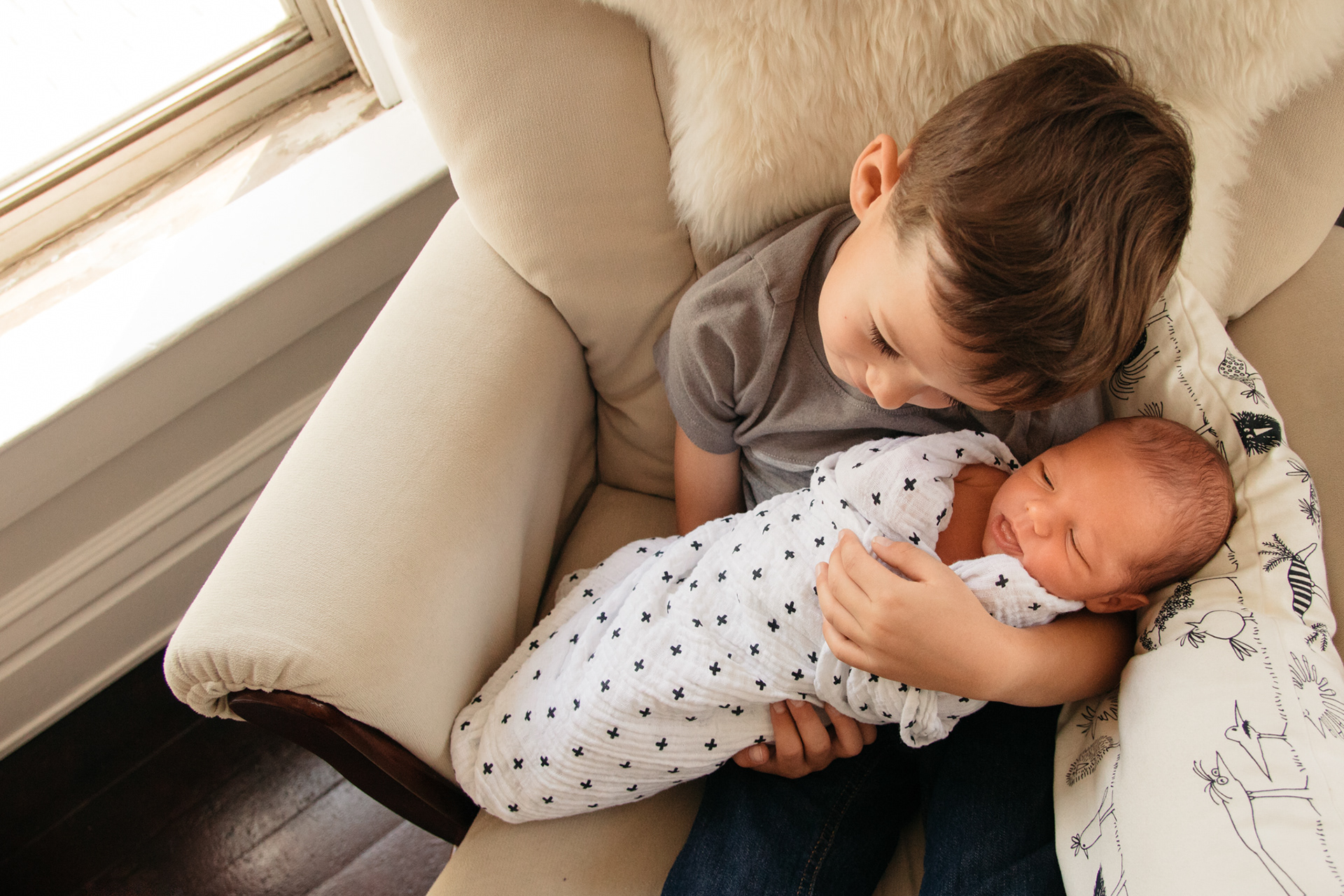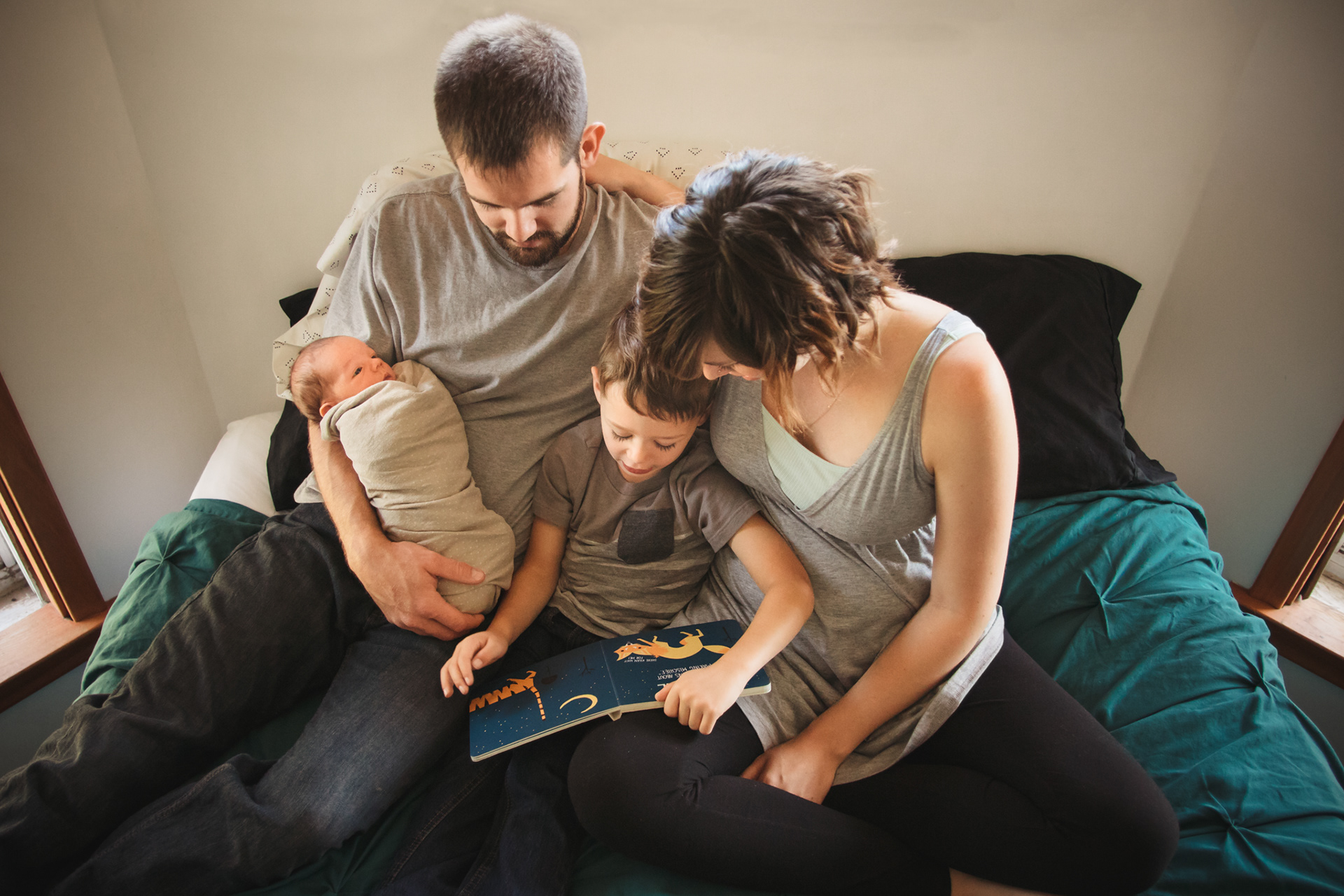 HANSONS + BABY | ESTEVAN MATERNITY PHOTOGRAPHER
I was SO excited to work with Kayla + Kyle to create a unique and truly fitting announcement that they are expecting their first baby. They travelled all the way from Moose Jaw, so I was extra honoured to be a part of sharing this exciting news with the world.
We found the perfect spot in the most beautiful golden light and had a great time playing around with some fun ideas and quiet sweet moments between mama and daddy-to-be.
Thank you Kayla + Kyle for letting me in on this beautiful secret, I can't wait to photograph your growing bump again in a few months! 
Little duckling, you are already so loved. We can't wait to meet you!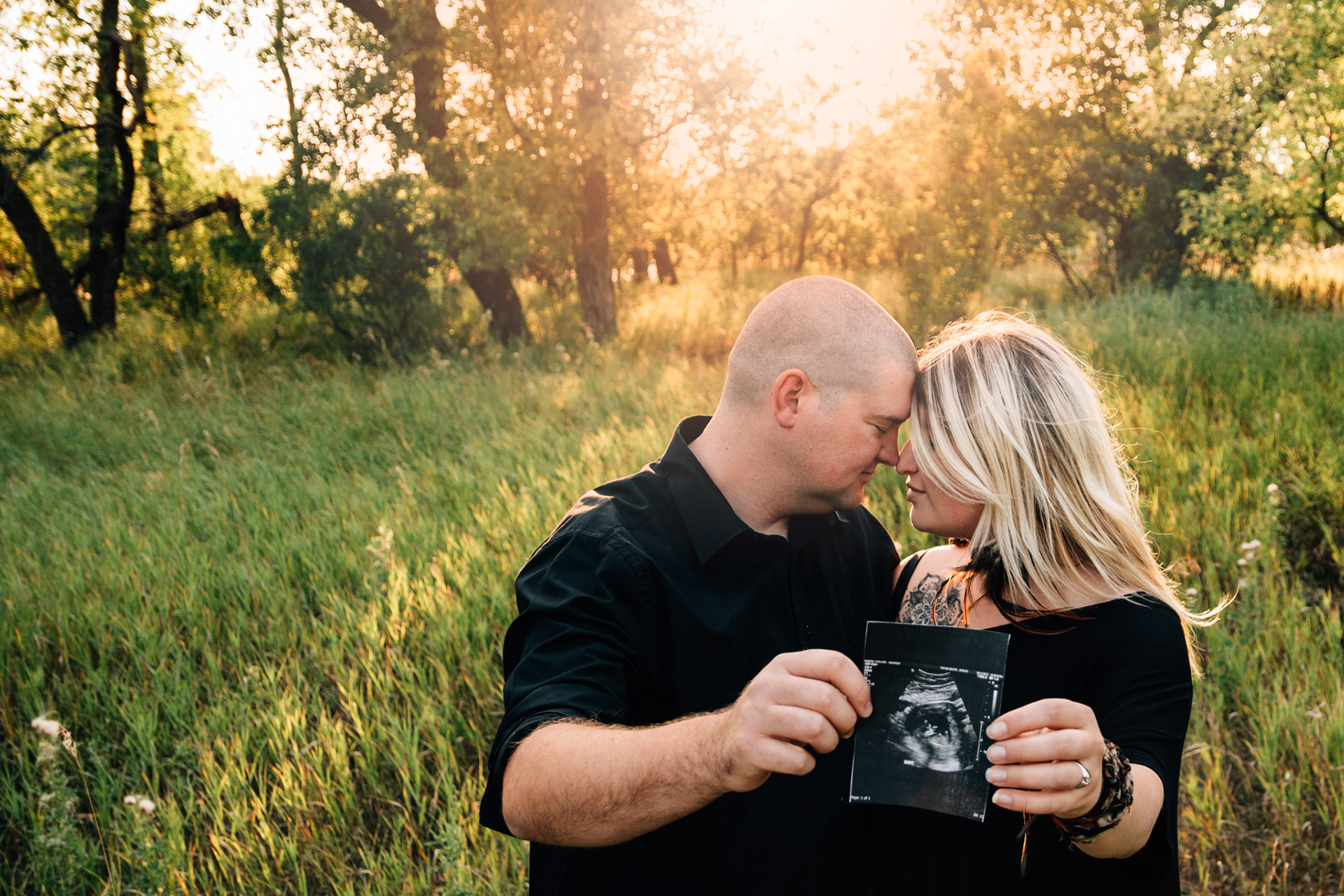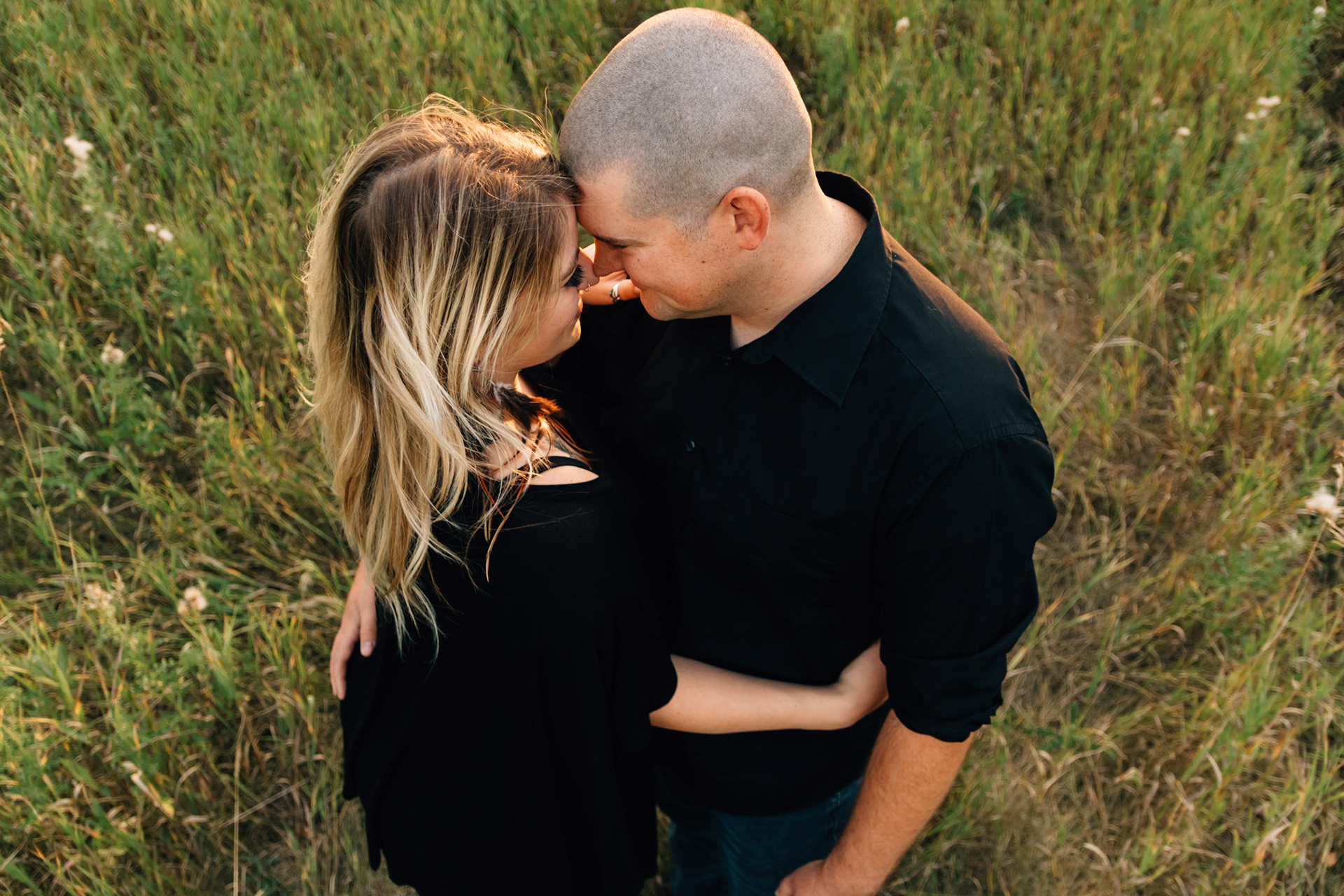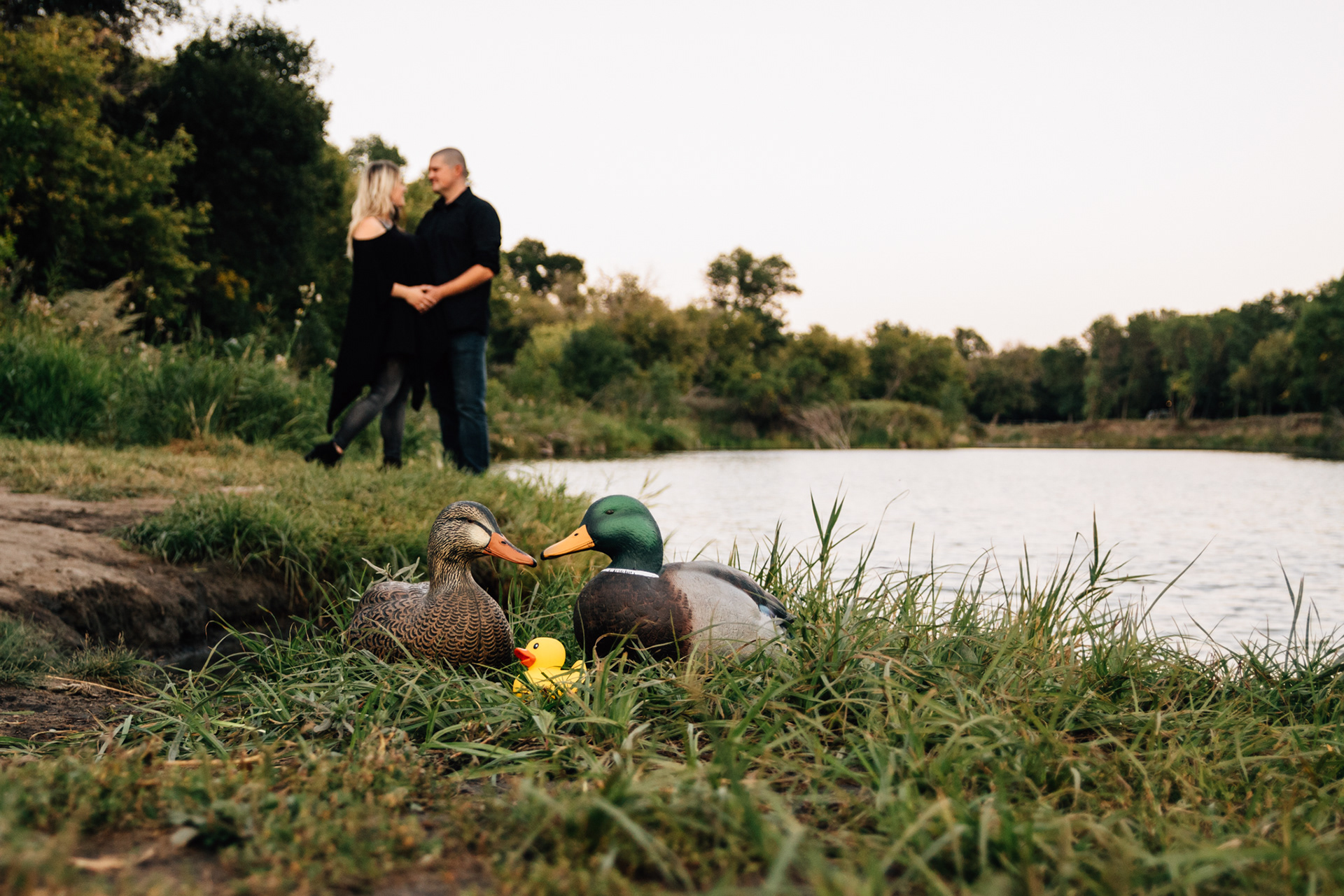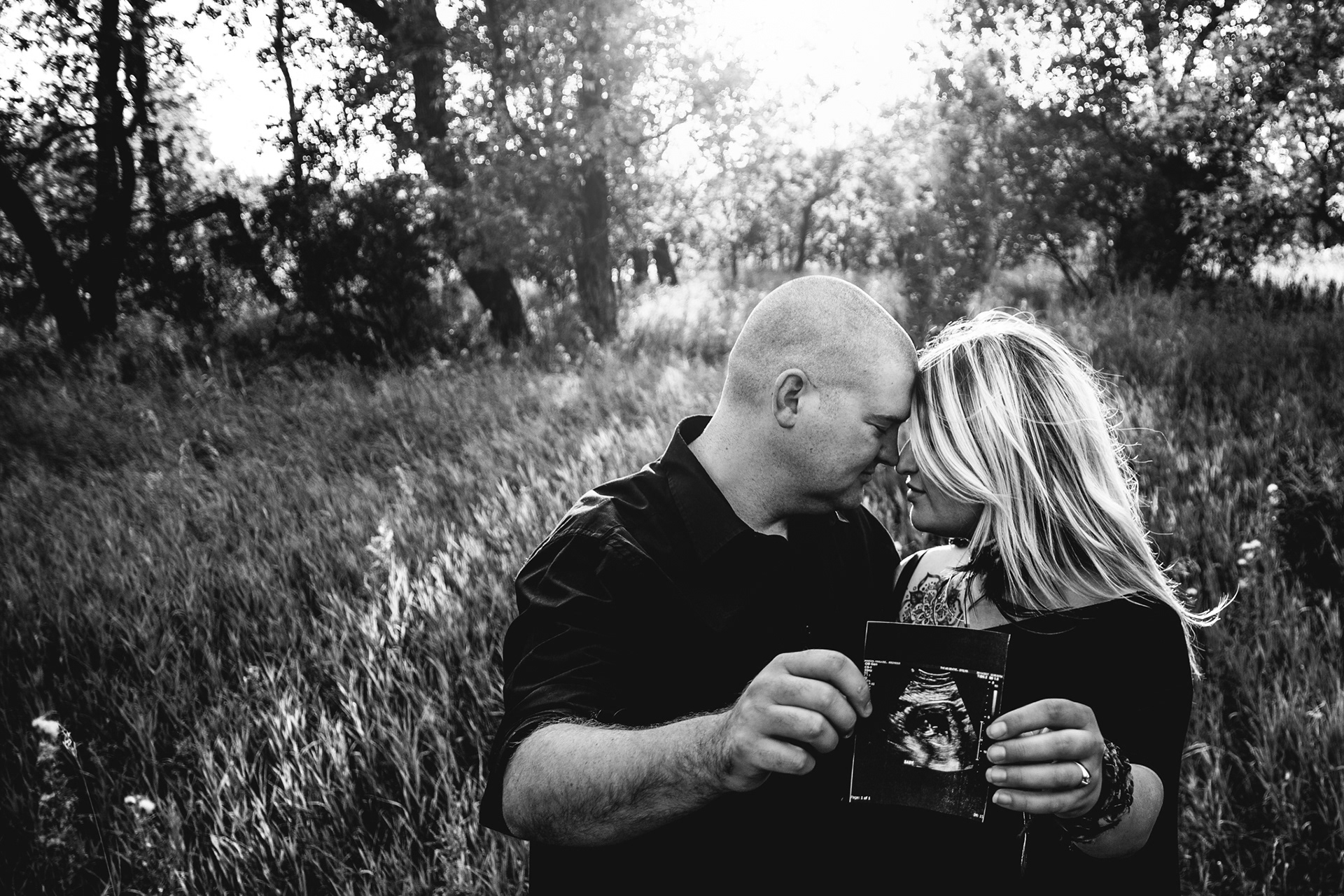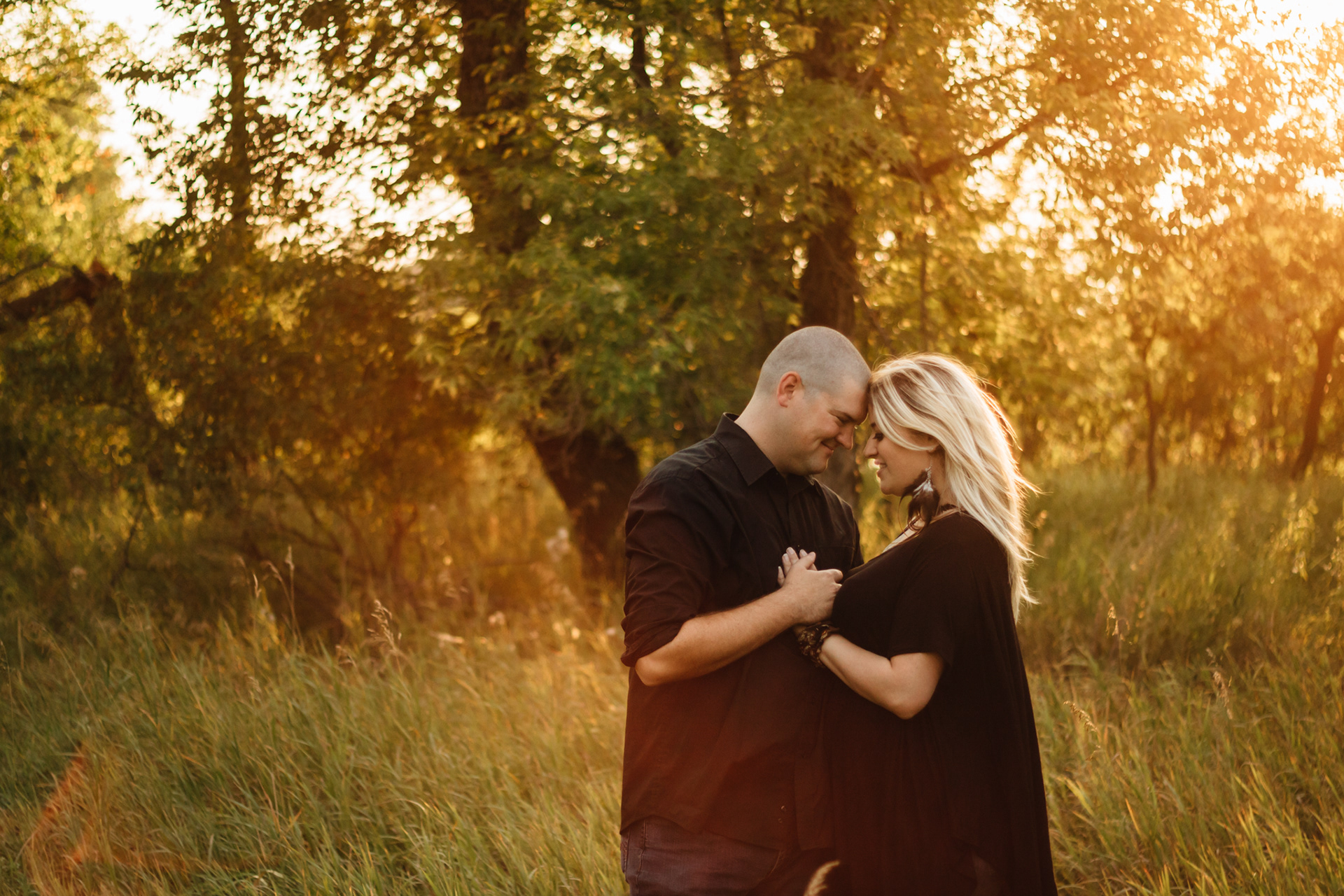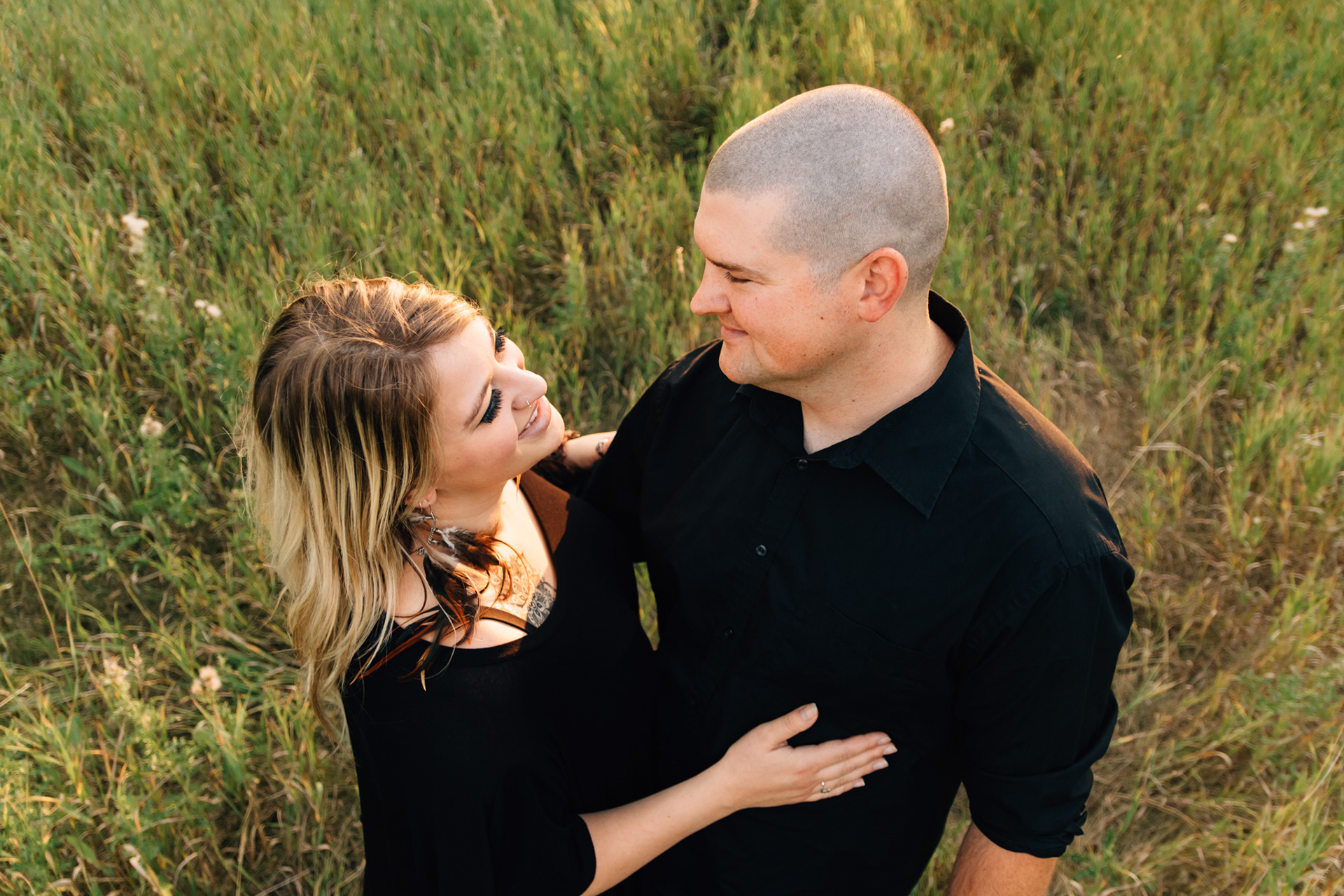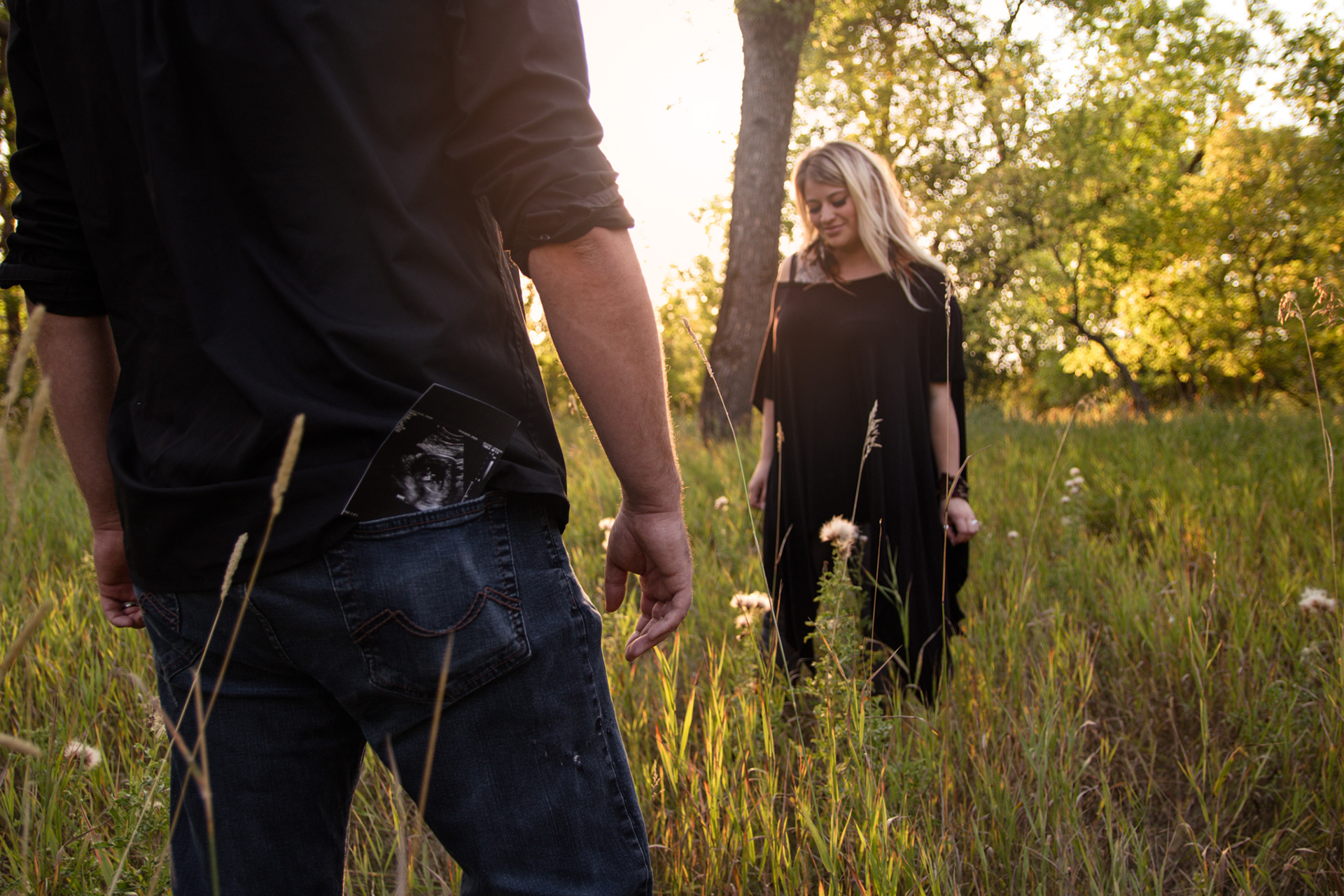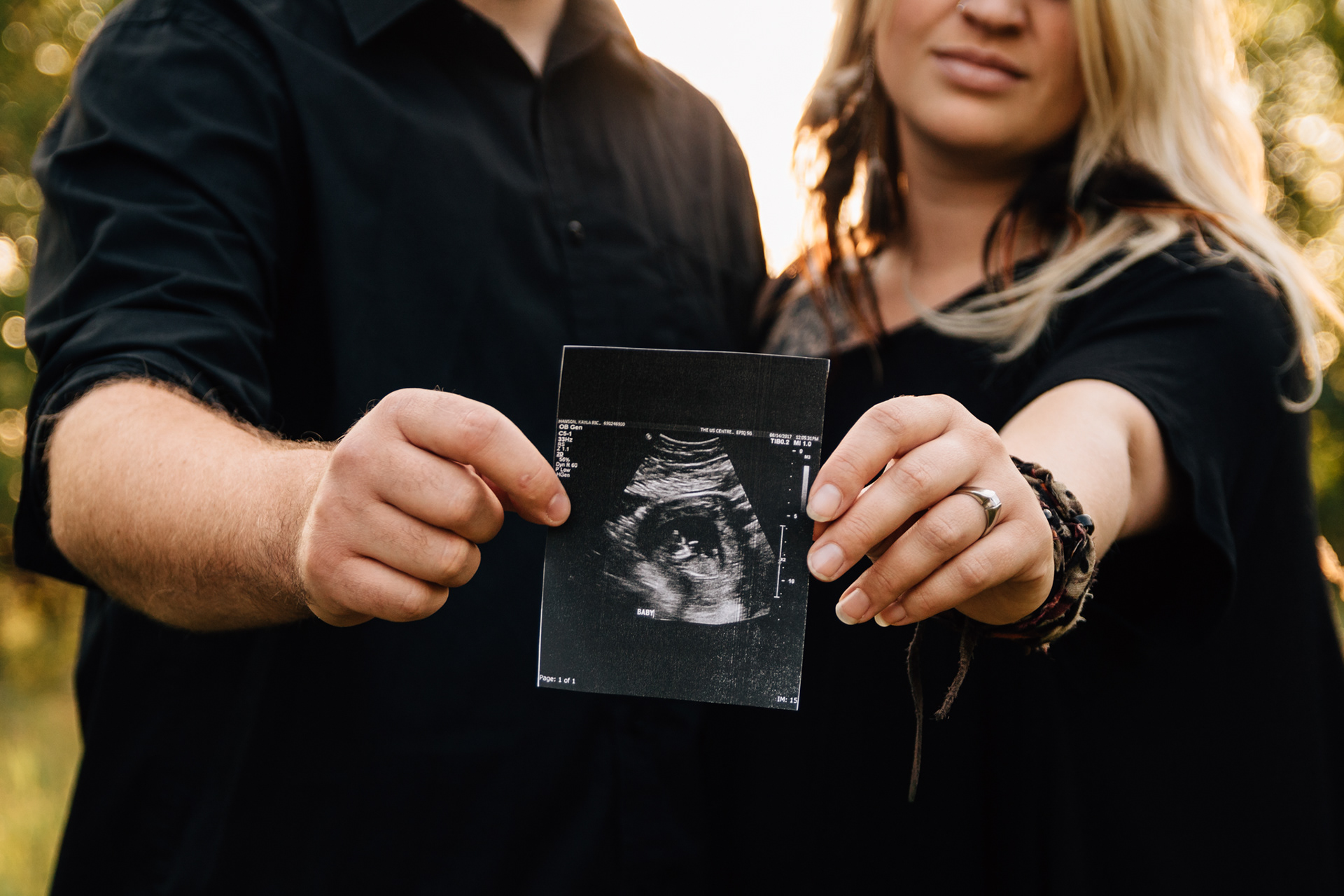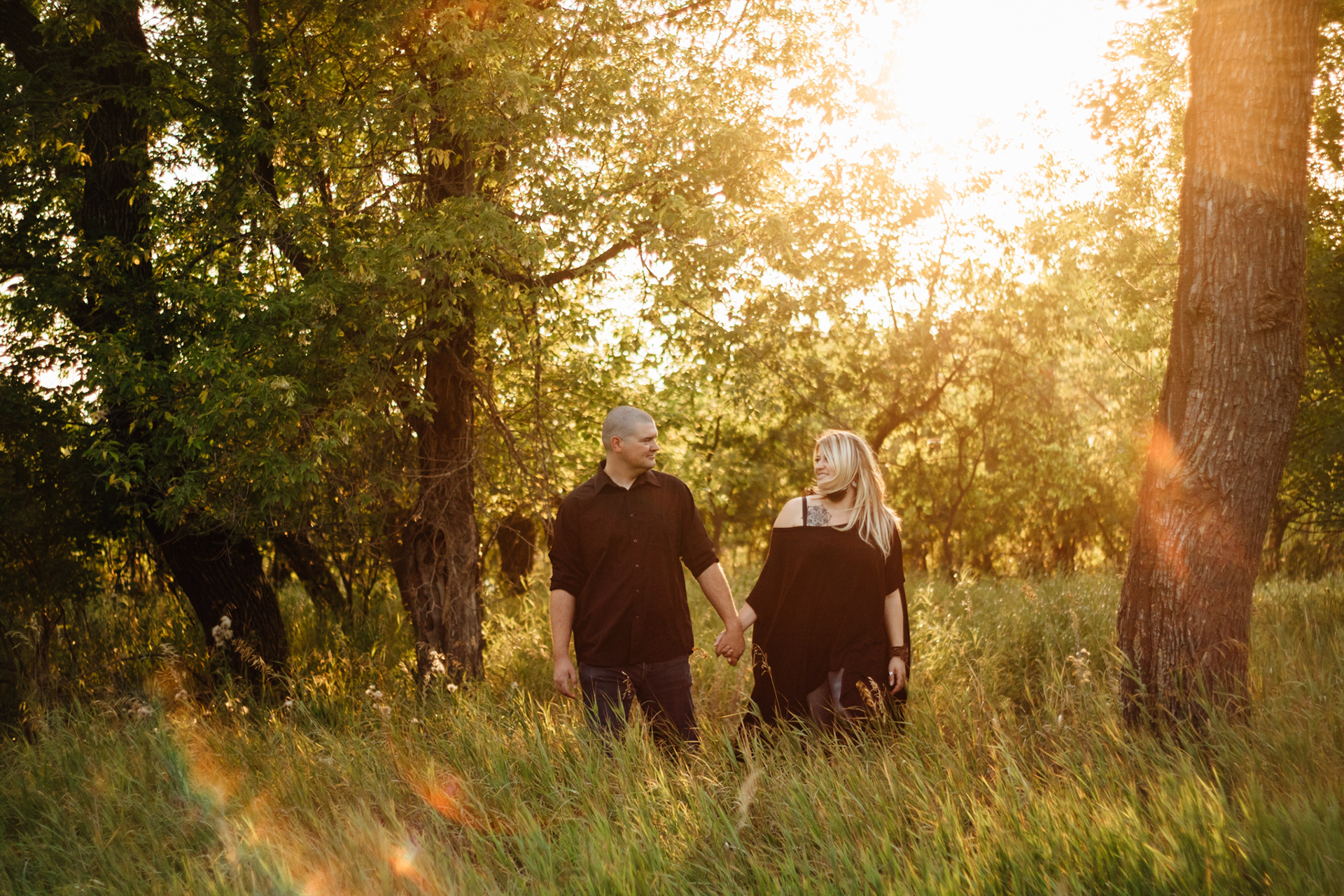 DESAUTELS FAMILY | ESTEVAN FAMILY PHOTOGRAPHER
I thoroughly enjoyed my summer evening with this beautiful and busy family. I was hoping to be able to capture the essence of growing up with brothers as well as the admirable juggling act of parenting three boys... and getting them to cooperate for a photo session! I am so happy with the way these moments turned out! When preparing for your own family session, be ready for tickling, tackling, snuggling, giggling, crying, more snuggling, and don't forget the snacks! These boys were so much fun and I was happy to keep my shutter going through all the fun and less than fun moments of our time together, because this is life! This is what makes up your family story.
Some of my favourite images from this session are of Mom + Dad. It's so rare to get photos as a couple once we become parents (My last good photos of my husband and I are from our wedding!) and I think this is soooo important! Jill and Jevon were so great to photograph and were very patient as I lugged my step ladder around to get up to their level:)
Here's a collection of some of my favourites from this session. Thank you Jill and Jevon, for trusting me to capture these fleeting moments for you and your boys.